Perfection Is The Reward
Pushing The Limits Of Perfection
Kanpeki Auto Detailing was founded in 2020 with the goal of providing the highest quality auto detailing and paint correction services in the Tampa Bay and surrounding areas.
At Kanpeki Auto Detailing, we take the responsibility of caring for your car's value, comfort, and appeal seriously.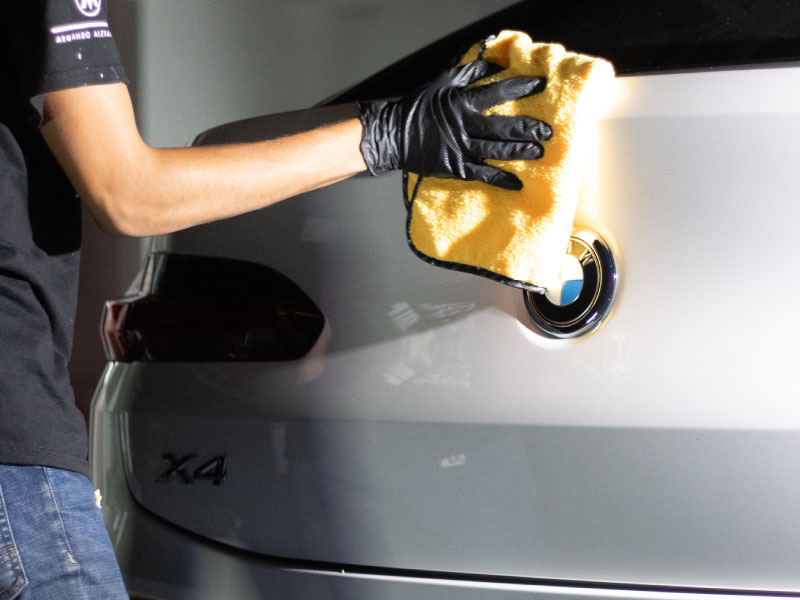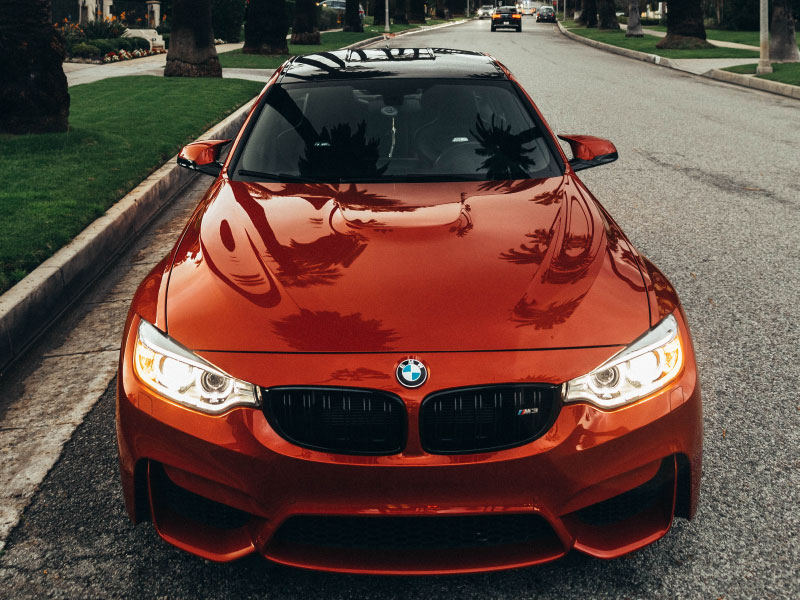 Professional Grade Products Always
If you're looking to get your car like you just drove it off the lot, then you've come to the right place. In Tampa Bay our auto detailing service is based on our expertise.
We have a package for everyone's needs whether you're looking for a premium hand car wash to a basic auto detail to paint correction, we have something for you. Our commitment to excellence can be seen in the details.
Who We Are And What We Do
Kanpeki Detailing was built from a dream back in 2021 to open up in the center of Tampa.  We are 3 passionate car enthusiasts who always wanted to have our own shop dedicated to restoring and protecting vehicles. In a sea of detailers who want to do your car as fast as possible to move to the next, we wanted to offer higher end services that are tailored to your needs. We wanted to offer different solutions for every type of driving style. Whether your vehicle is daily driven 100 miles through I275 or your vehicle will stay plugged into a battery tender in your garage, we have built a solution around your specific need! We offer an experience and level of detail that you and your car will never forget. Our friendly and professionally trained staff have been screened for your protection and have been cleaning, detailing, and protecting cars with only the highest quality of service.
In order to make the process simple and easy, we offer an indoor location.
Highest quality ceramic coating products

We have incredible customer loyalty

Highest quality Paint Protection Film