Paint Correction Services In Tampa
We not only strive to make your car look its absolute best, but we also safeguard it with a clear coat that will keep it looking great for years to come! Kanpeki Auto Detailing is here to help you maintain your paint in tip-top condition while also giving it a new polish unlike any other! To meet your needs, we provide not one, not two, but three-step paint correction solutions.
Whether you just need some minor touch-up to preserve your car's paint's pristine condition or you have severe swirling, rock chipping, water spots, and scratching concerns. Our premium paint correction Tampa services can assist you in achieving the best outcomes possible. Select an option from the list below to discover more about the service that might be right for you.
Say goodbye to minor marring, and hello to a new polish!
The middle ground of paint restoration to which your car is bound!
The absolute monster in our paint enhancement arsenal!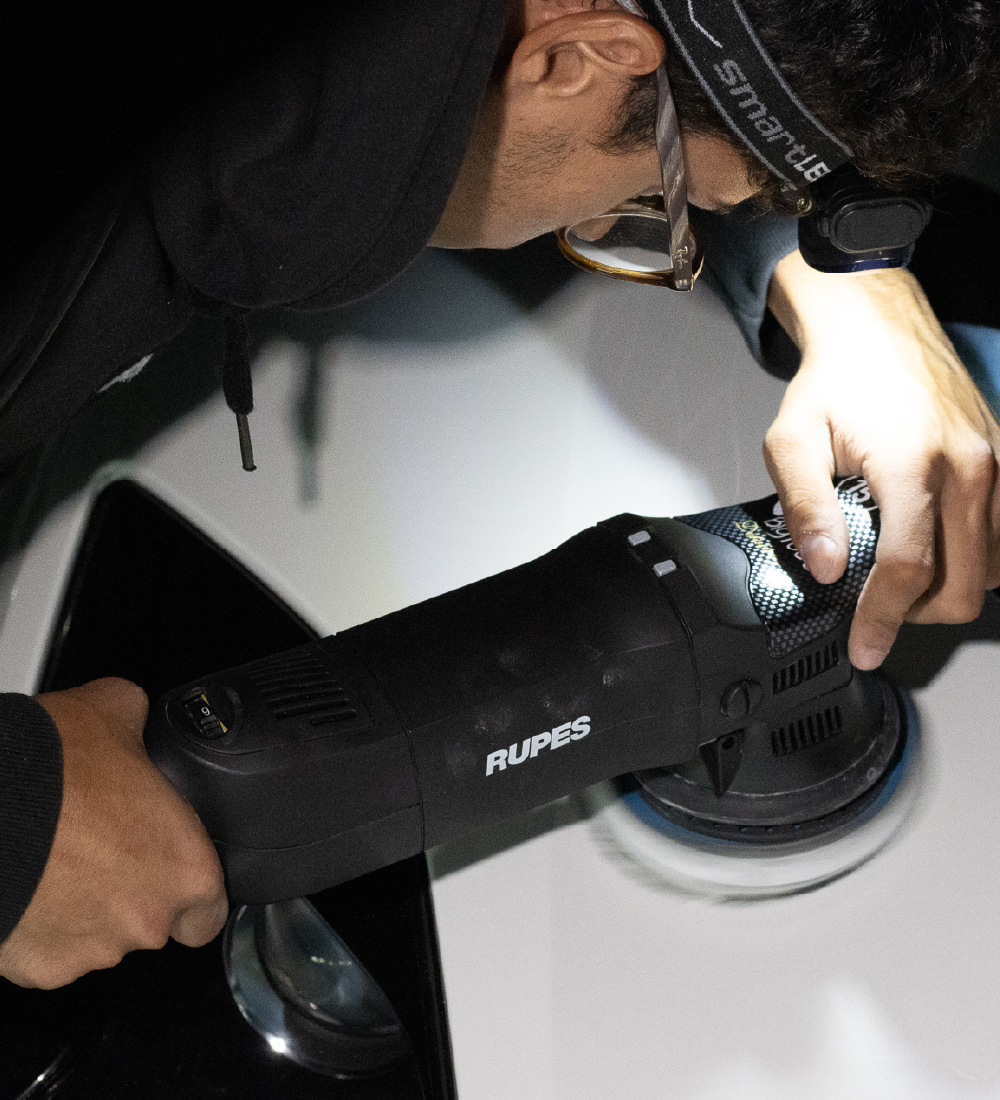 Why Choose our paint correction services
Well, there is no doubt that you can just find any detailer across Tampa Bay. Some even have the cheapest rates, but the question here is whether or not they can really deliver the restoration and polish that you and your precious investment deserve. Can their products and services really withstand the harsh roads of the region?
Yes, it is a hard truth that they don't go far enough. They stop at the point where the paint looks good, but they don't do anything to protect it. Furthermore, some businesses cannot even deal with specific types of imperfections that may have been inflicted on your car.
Our paint correction Tampa services would never do you bad like that!
The Benefits of Paint Correction