Partial Front Package
Bumper

Partial Hood

Partial Fenders

Mirror Caps

Headlights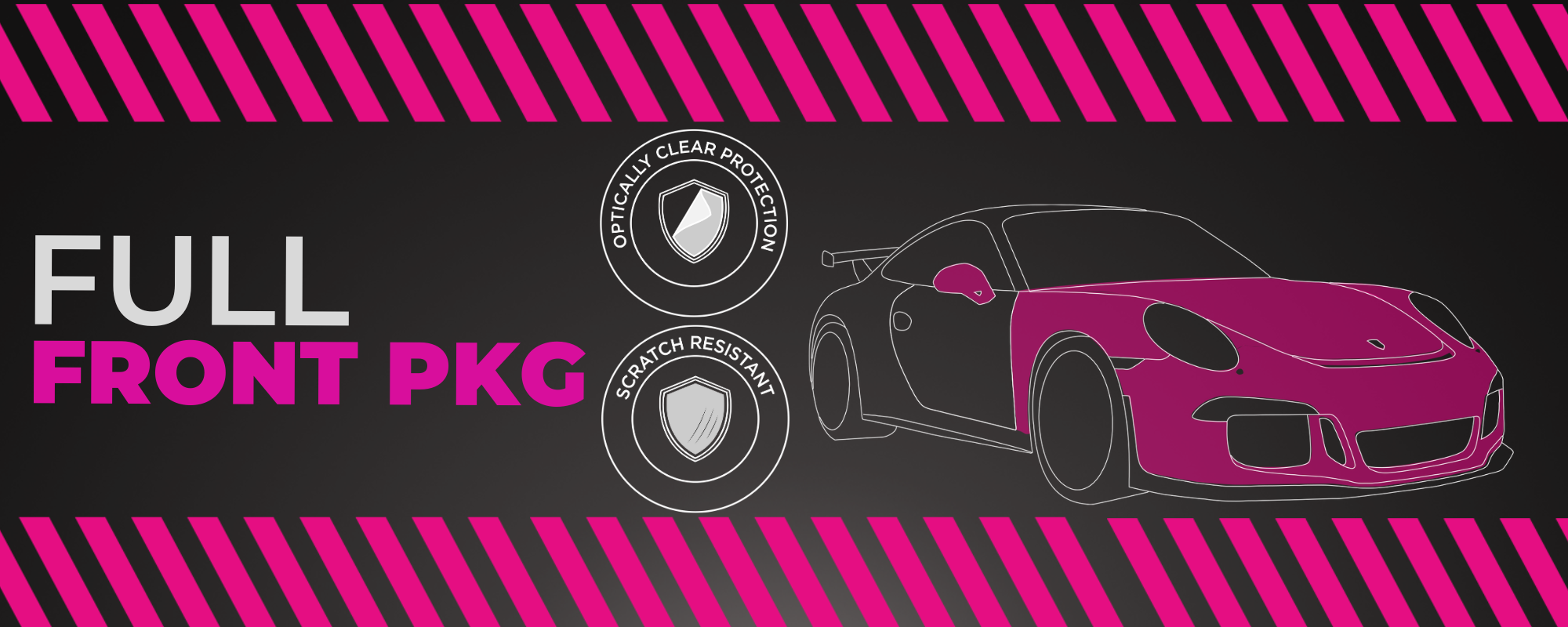 Full Front Package
Bumper

Hood

Fenders

Mirror Caps

Headlights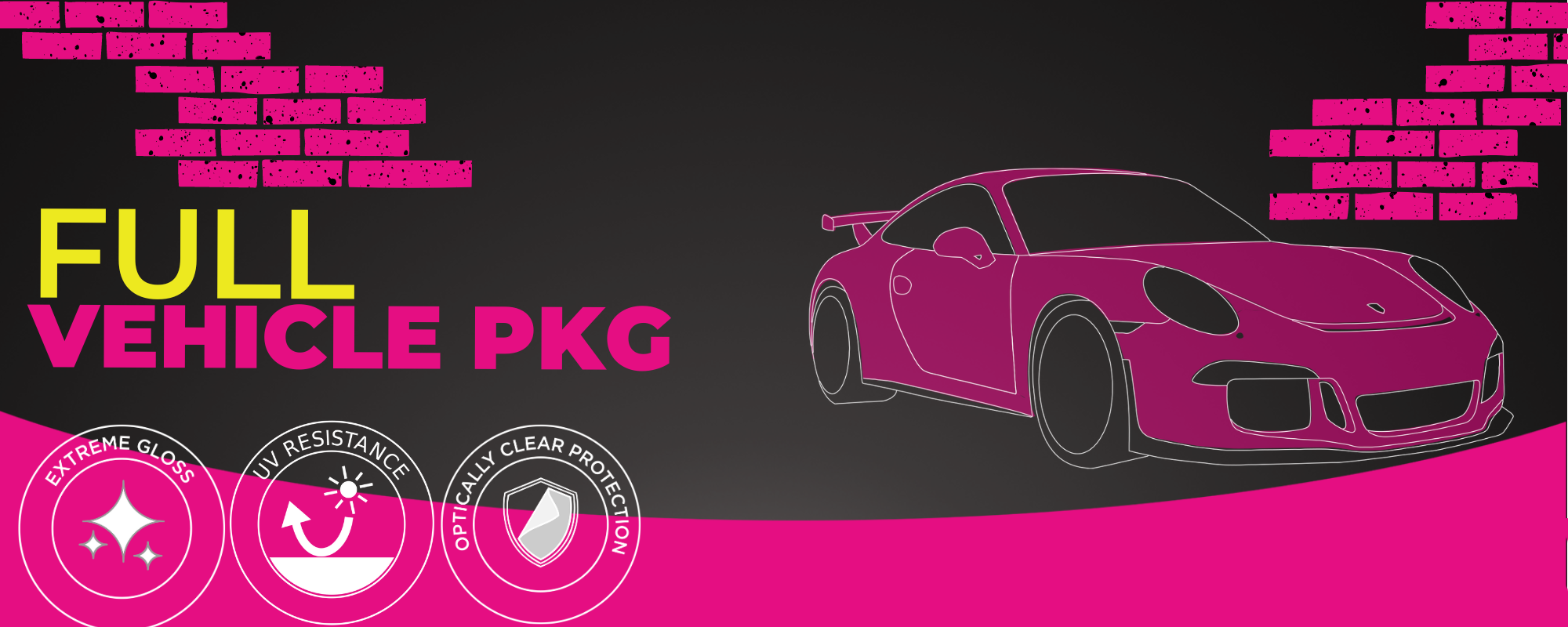 Full Vehicle Package
Full Exterior Paint
Headlights included
5-Year Ceramic Pro Silver Package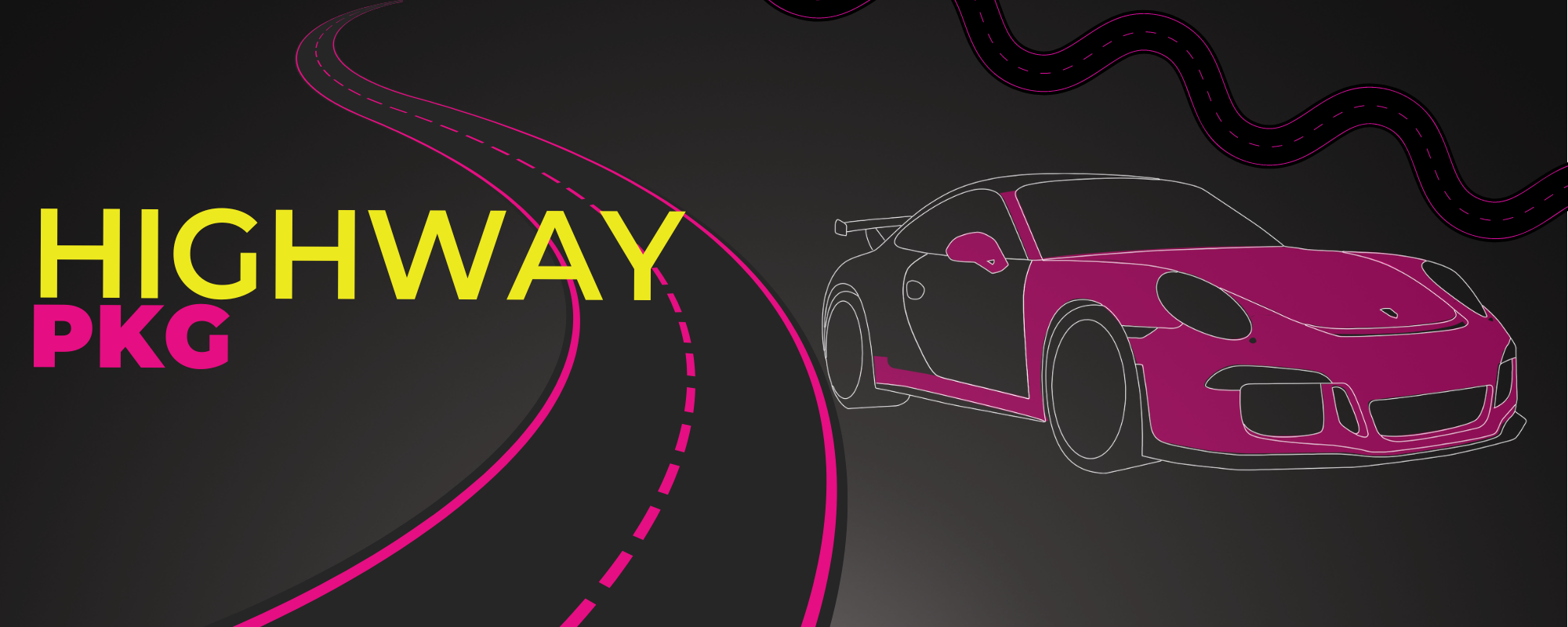 Highway Package
Bumper

Hood

Fenders

Mirror Caps

Headlights

A-Pillars and medium to high impact area coverage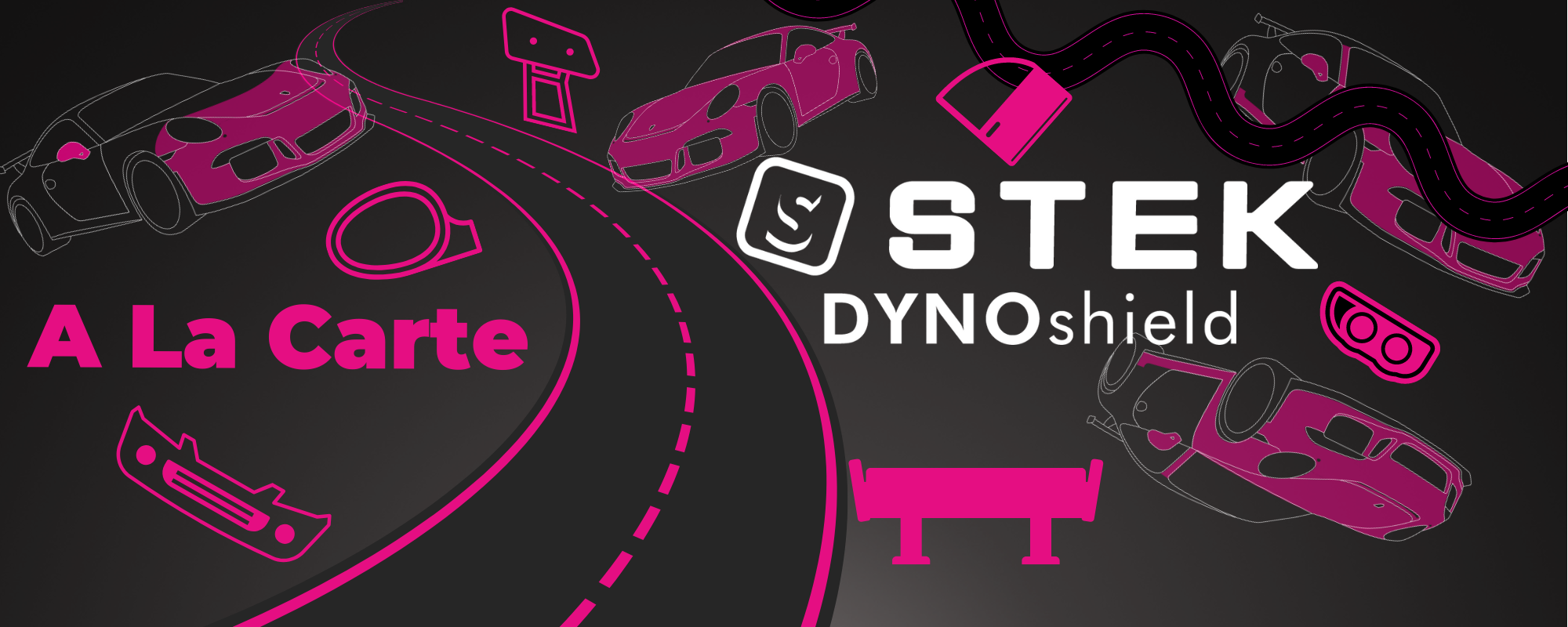 A La Carte
Door Cups – $150
Luggage Strip – $100
Door Edge Guards – $150
Headlights – $150
Windshield – $400
Rockers and lower rear bumper strips – $4500
The Best Paint Protection Film in Tampa
Why should you get paint protection film? Check it out here!
If you're looking for the best paint protection film in Tampa, then you need to go with a service that uses top-of-the-line materials and has excellent workmanship and expertise. Kanpeki Auto Detailing is the ideal answer. We are a team who specializes in high-quality paint protection film installations, and we only use the most excellent clear bra brands after thorough research and experimentation.
Our team has years of experience in the field, and we guarantee that your car will be protected from all sorts of nicks, scratches, and other damage that can be brought about by road debris and other elements. We also offer different kinds of PPF packages that are designed to give you the best value for your money and your car! So if you're looking for the best paint protection film in Tampa Bay, then there's only one team that you should go to, and that's Kanpeki Auto Detailing!
Even though it's true that you can just find any detailing company across Tampa Bay to handle your paint protection film purchase and installation, the outcome of their products and services frequently does not turn out the way you want it to. Yes, there are very cheap rates with promising statements that can hook you straight up, but they don't live up to the hype.
Most paint protection film Tampa services will say they offer the best in terms of quality and protection, but when you get your car back, you'll find that it's not as protected as you thought it would be. The problem is that most paint protection film services use sub-par materials that don't stand up to the elements very well, and their workmanship, too, may not even be that solid in the first place.
Our paint protection film Tampa services would never turn on you like that.
The Benefits of Paint Protection Film
If you want to know why our paint protection film Tampa service is worth every penny, then keep on reading! Here are some of the benefits that you'll enjoy:
FAQs on Paint Protection Film
A: Yes, we can! In fact, we recommend it. The two services complement each other perfectly and will give your car an extra layer of protection against all sorts of elements. Check it out here!
A: It depends on the model and size of your car. But on average, it takes about 2-3 days to complete the installation.
A: Just wash it as you would normally wash your car. There's no need for any special care or maintenance.