Car Wraps
Looking to enhance your vehicle's appearance while protecting its original paint?
Car wraps offer a versatile solution in Tampa, Florida. Car wraps involve applying a thin, adhesive vinyl film to the surface of your vehicle, transforming its look with a wide range of colors, finishes, and designs. These wraps not only serve as a creative expression but also act as a protective shield against road debris, UV rays, and minor scratches. Renowned brands like Inozetek, 3M, and Avery Dennison provide high-quality vinyl materials known for their durability and vibrant finishes. Inozetek , 3M, KPMF, and Avery Dennison offer a variety of options, from gloss to matte and even textured finishes, allowing you to customize your vehicle according to your style preferences. Whether you're looking to make a personal statement or promote your business, car wraps provide an eye-catching and long-lasting solution that stands out on Tampa's roads.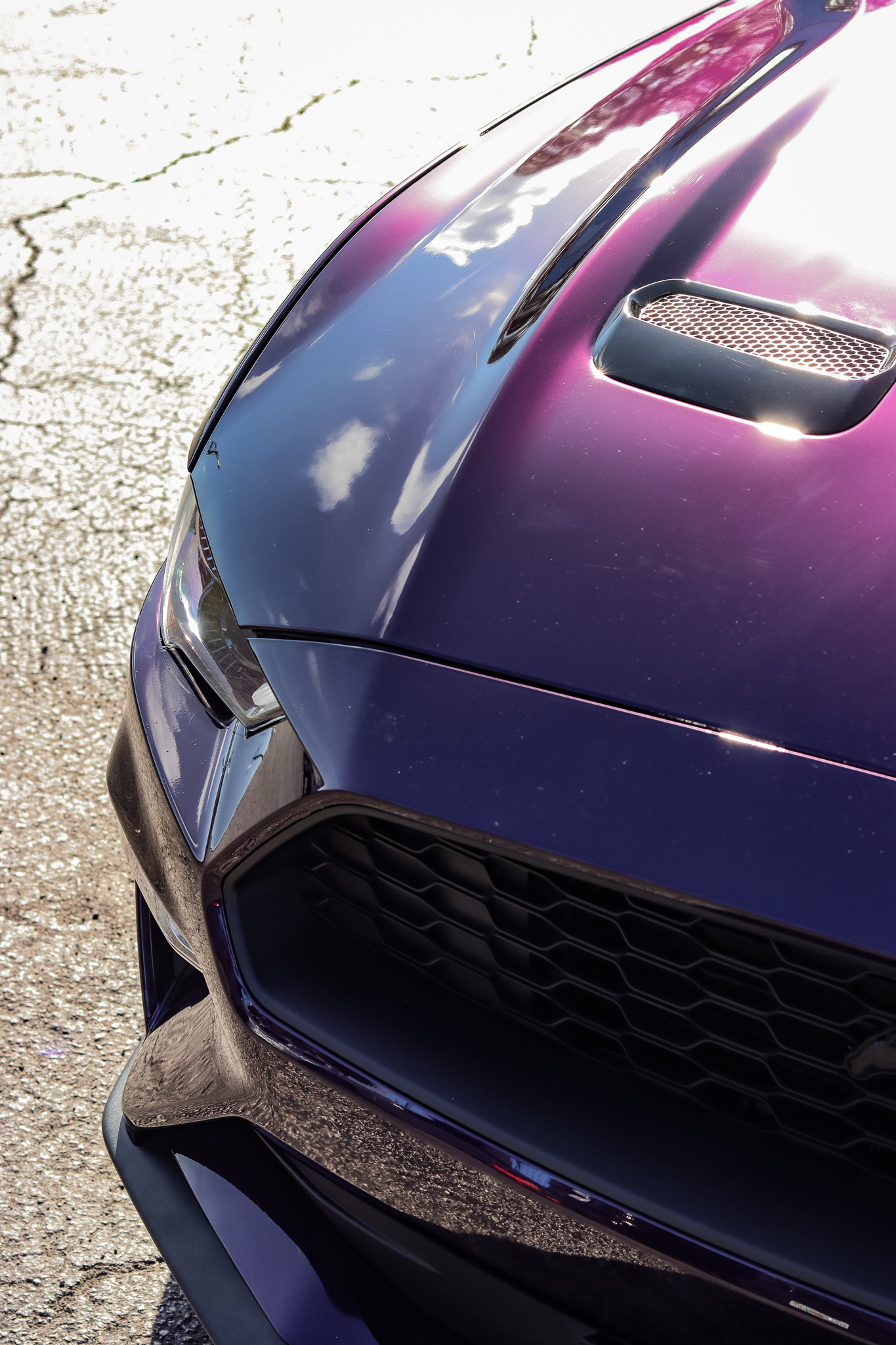 Coupe Full Wraps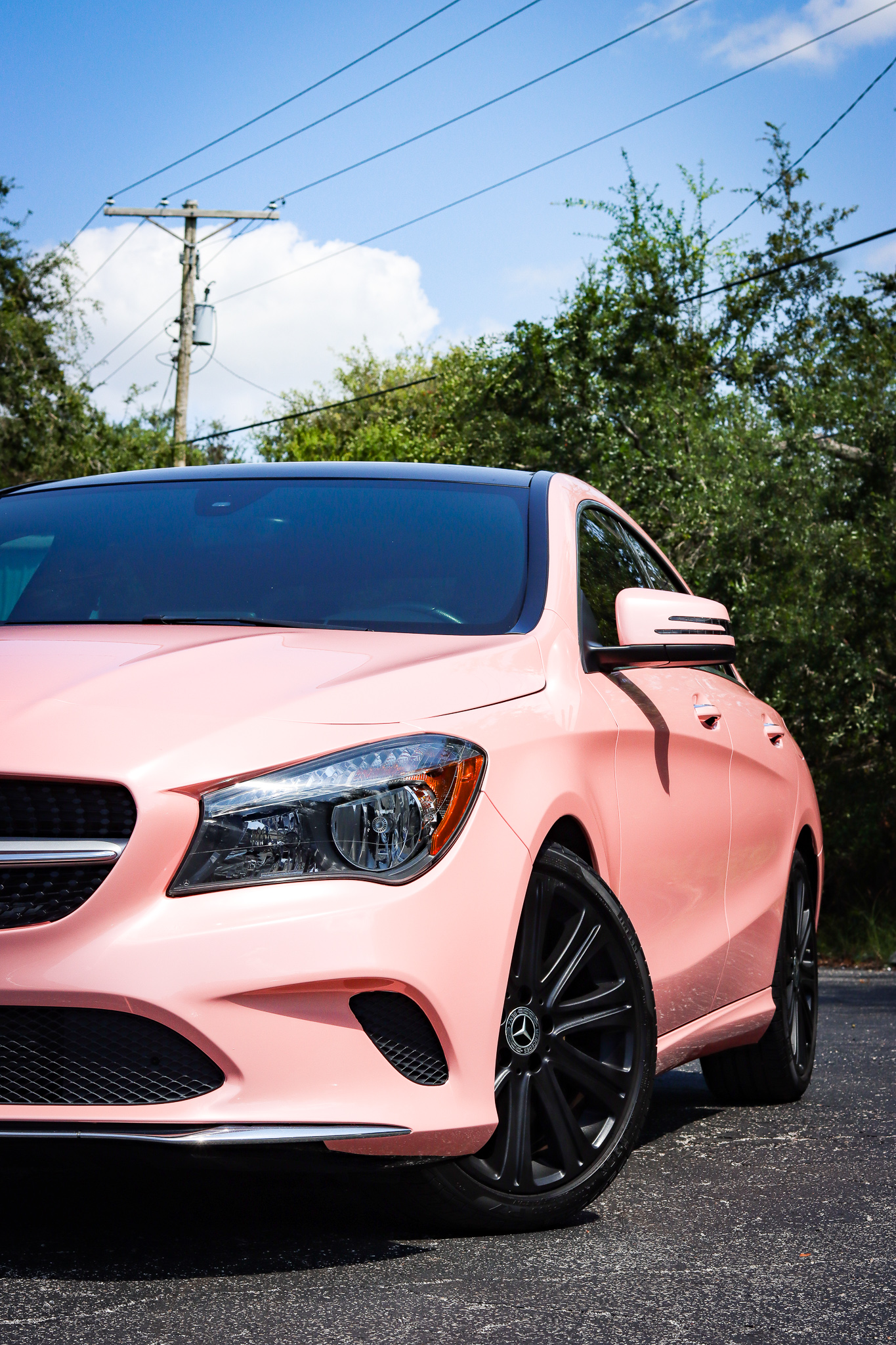 Sedan Full Wraps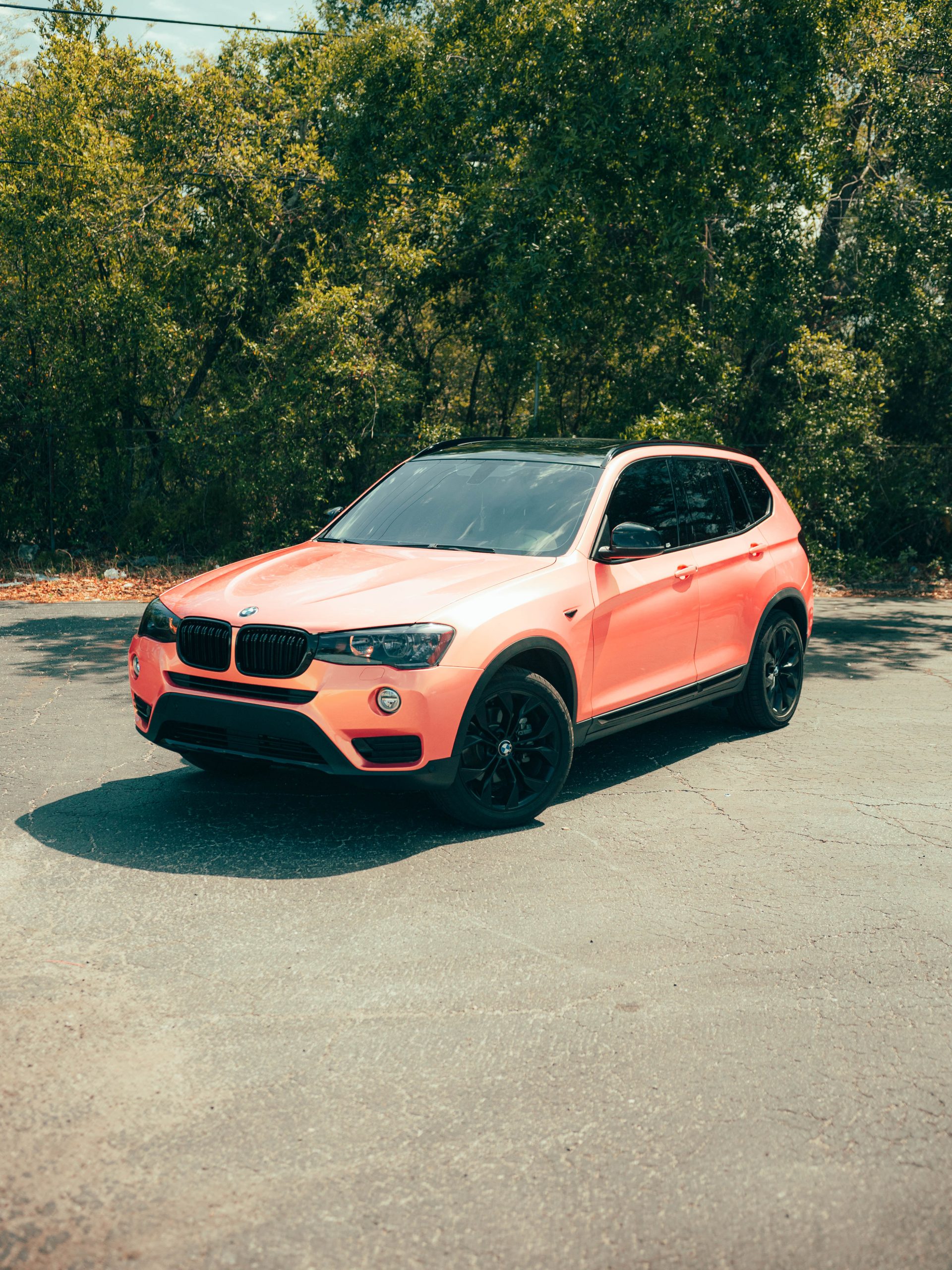 SUV Full Wraps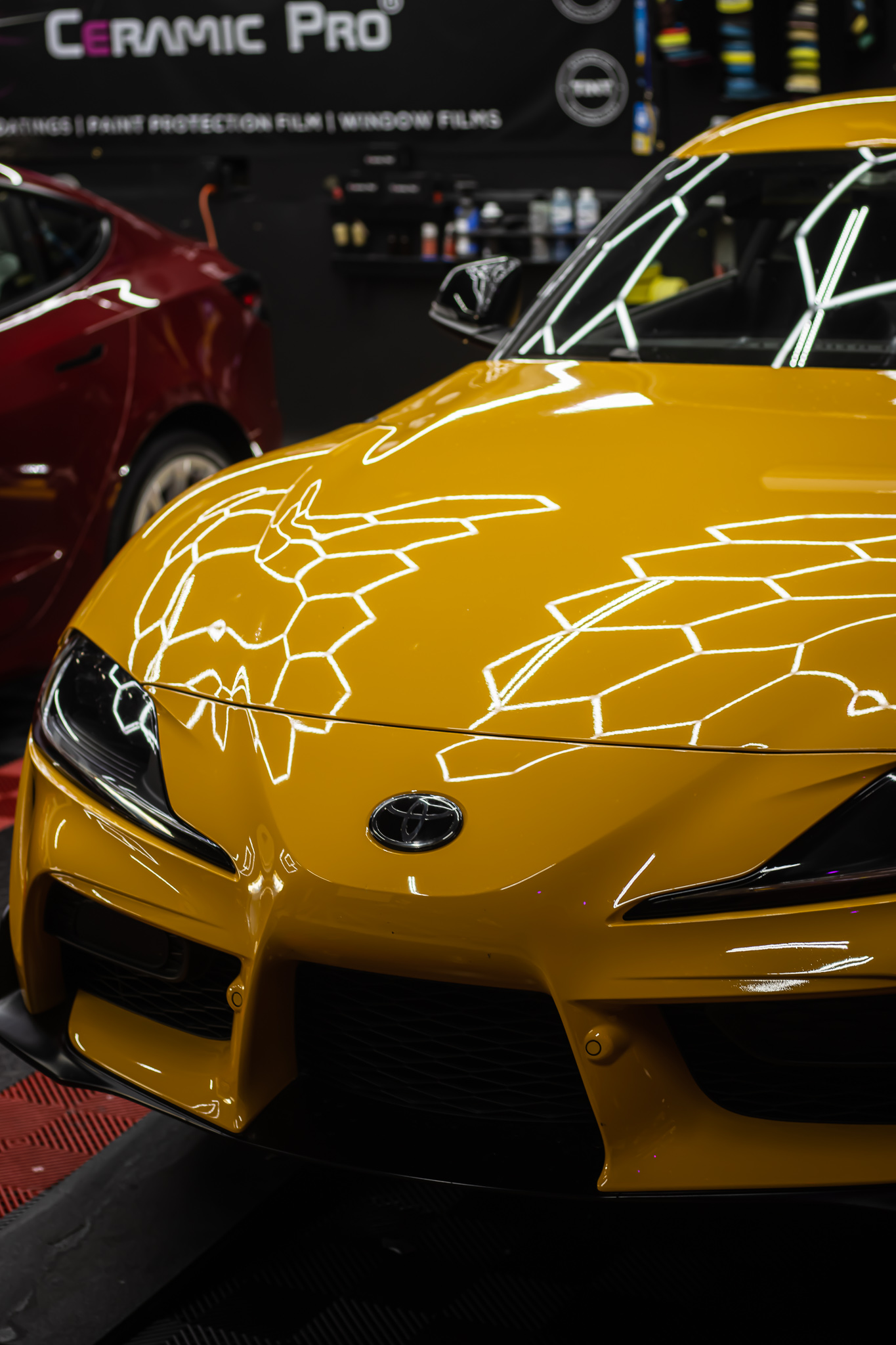 Paint Protection Film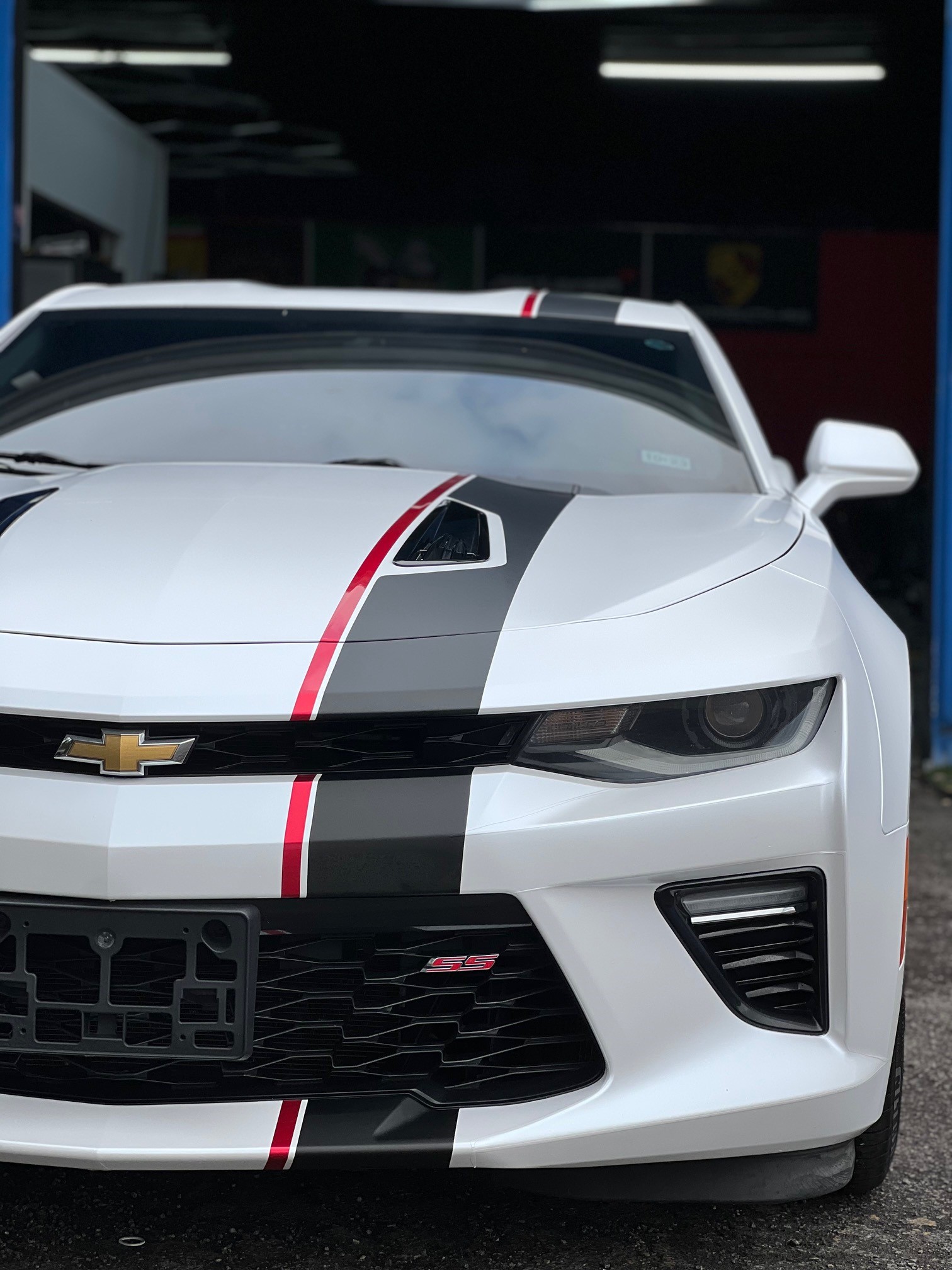 Stripe Kits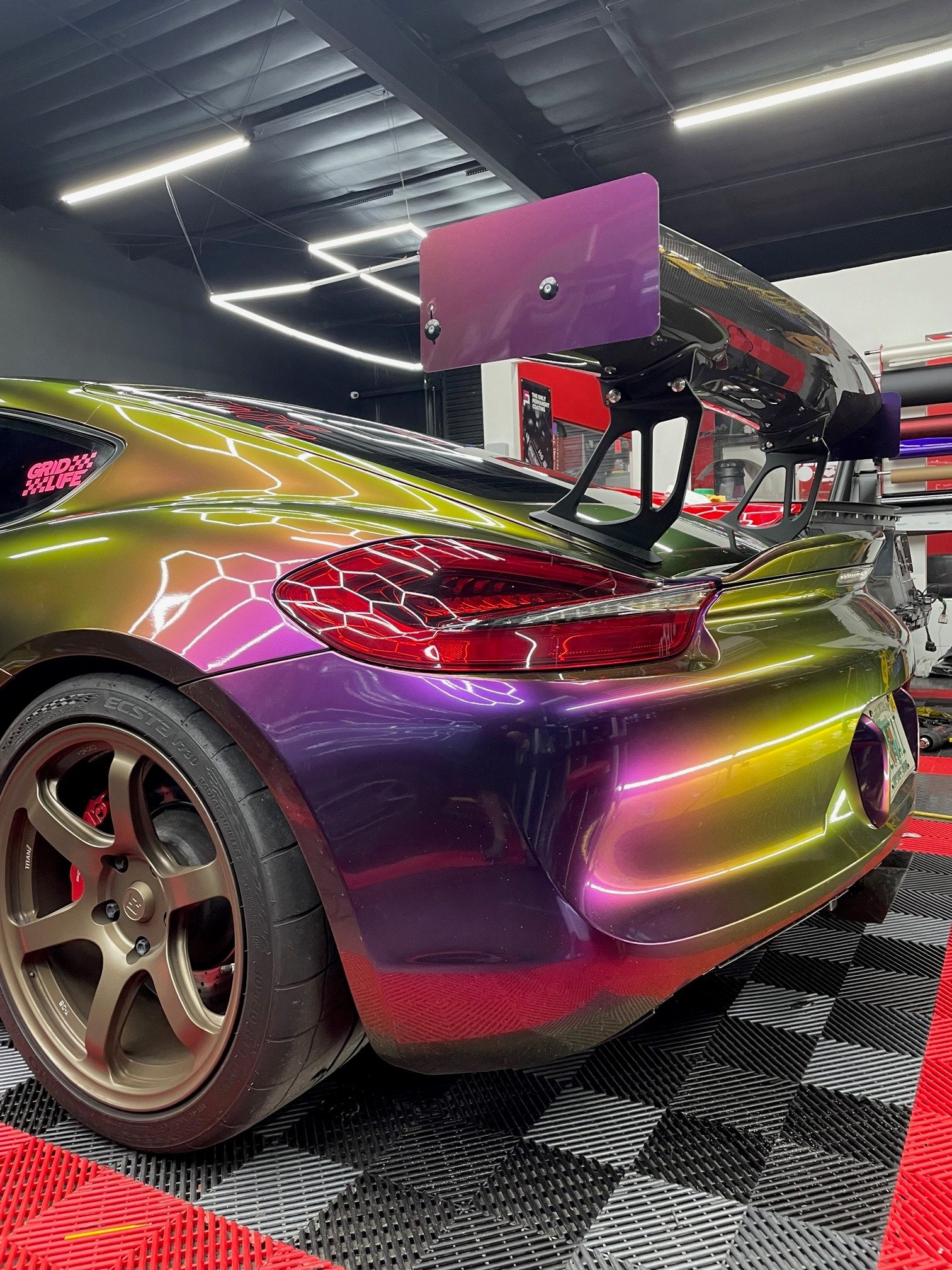 Stripe Kits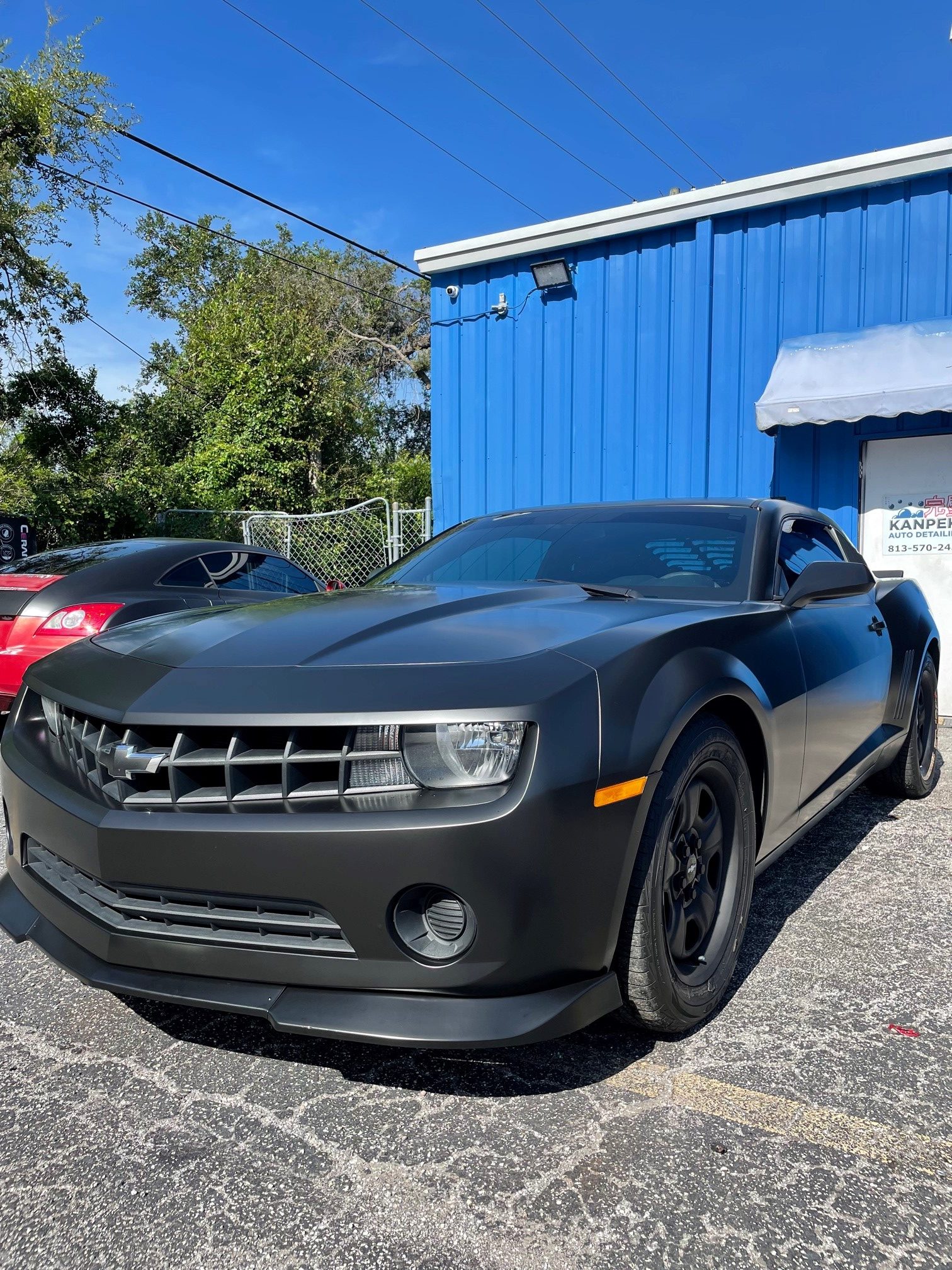 Window Tinting
Ceramic Pro is a nanoceramic clear coat that can be applied to the exterior of your vehicle. This durable coating creates a ceramic shield that helps to protect your car's paint from dirt, dust, and other environmental contaminants. In addition, Ceramic Pro is highly resistant to scratches and UV rays, making it an ideal choice for those who want to keep their car looking new.
Ceramic Pro is a leader in the ceramic coating industry, and has been providing high-quality ceramic coatings for over 10 years. Ceramic Pro has a team of experienced and certified professionals who are dedicated to providing the best possible service to their clients. In addition to ceramic coatings, Ceramic Pro also offers a variety of other product lines to support window tint, paint protection film, and more! Whether you're looking for a way to protect your car's paint or you want to make it look its best, Ceramic Pro is the company to trust.
Ceramic Pro is the global leader in nanoceramic surface protection technology. With a leading industry warranty and passion for perfection, Ceramic Pro is the company to choose when protecting your vehicle.
Yes, Ceramic Pro Products are formulated to be safe for all surfaces including your paint. Ceramic Pro will not damage your clearcoat or paint and will not void any manufacturer warranties.
Yes. To maintain your warranty, you need to attend an annual service. This service is free of charge and it is to ensure the Ceramic Pro performs properly for the entire length of the warranty. If an annual inspection is missed, the warranty defaults to the lesser package at the time of the missed annual inspection. i.e. A Gold (Lifetime) warranty becomes a Silver (5 year) warranty when an annual service is missed.
Yes, after Ceramic Pro coating cures is becomes 3 times harder than paint. The coating is much more resistant to scratching. Ceramic Pro is a glass coating, and while glass can still be scratched and chipped, it is much more resistant than your clearcoat.
Yes, once Ceramic Pro is applied you will never need to wax again. Cleaning your vehicle's paint is as easy as maintain as your glass/windshield. No need for abrasive washes or any waxes/sealants.
No, Ceramic Pro must be applied by trained and certified professionals. This product requires a strong attention to detail and an understanding of how solvent based coatings work.
Yes, Ceramic Pro Products are formulated to be safe for all surfaces including your paint. Ceramic Pro will not damage your clearcoat or paint and will not void any manufacturer warranties.
The process of Ceramic Pro will take between 1-4 days depending on the condition of your paint, the size of the vehicle and the package you select. The 1st step is to wash and prep the vehicle. The 2nd step is to correct all the imperfections in the paint such as swirls and scratches. At this stage the coating process will begin, and each panel of the vehicle will have Ceramic Pro applied, leveled, and stacked to achieve the package you have selected.