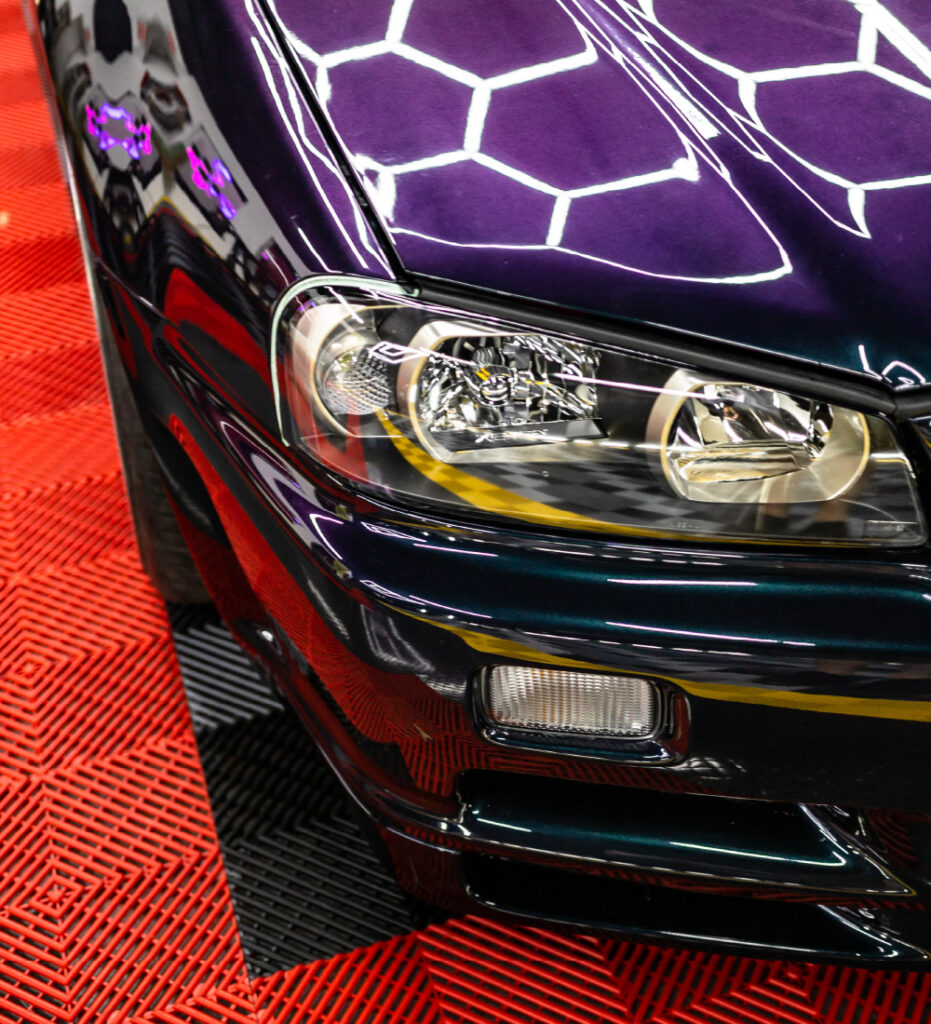 A 2-Step Paint Correction is the middle ground of the paint enhancement world.
This service first step is to use an abrasive compound to get rid of imperfections such as swirl marks, light scratches and other defects. Then followed up with a polish to make the paint look like a brand-new car. A proper 2 Step Paint Correction can between 4 and 10 hours to perform depending on the condition of the paint but our ultimate goal here at Kanpeki Auto Detailing is to give you back a vehicle in as close to perfect conditions as possible.
This service is recommended for cars that have moderate swirling, marring and scratches.
Contact us to get your car looking like it just rolled off the dealership.