Certified and Professional
Paint Protection Film Installation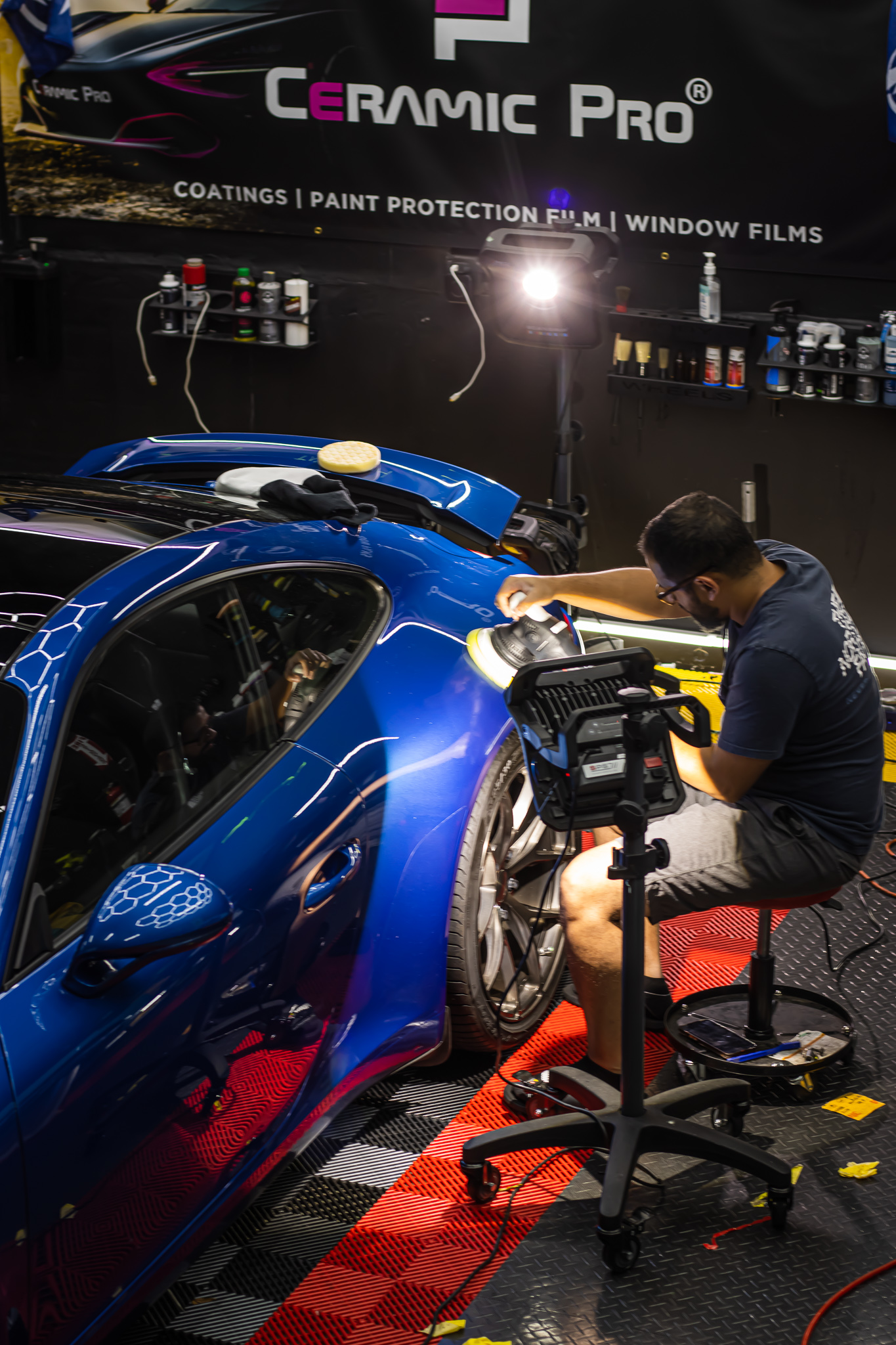 Certified and Professional Paint Protection Film Installation
Paint Protection Film offers the ultimate protection for your car's paint!
The Most Technologically Advanced Paint Protection Film
Self Healing PPF
KAVACA Self Healing Paint Protection Film will heal minor scratches in the sun
Matte Finish PPF
KAVACA Matte Finish PPF gives you the ability to transform your gloss paint job to a deep, rich, matte finish.
Ceramic Coated PPF
KAVACA Ceramic Coated PPF gives your vehicle the ultimate protection package with ceramic-infused film.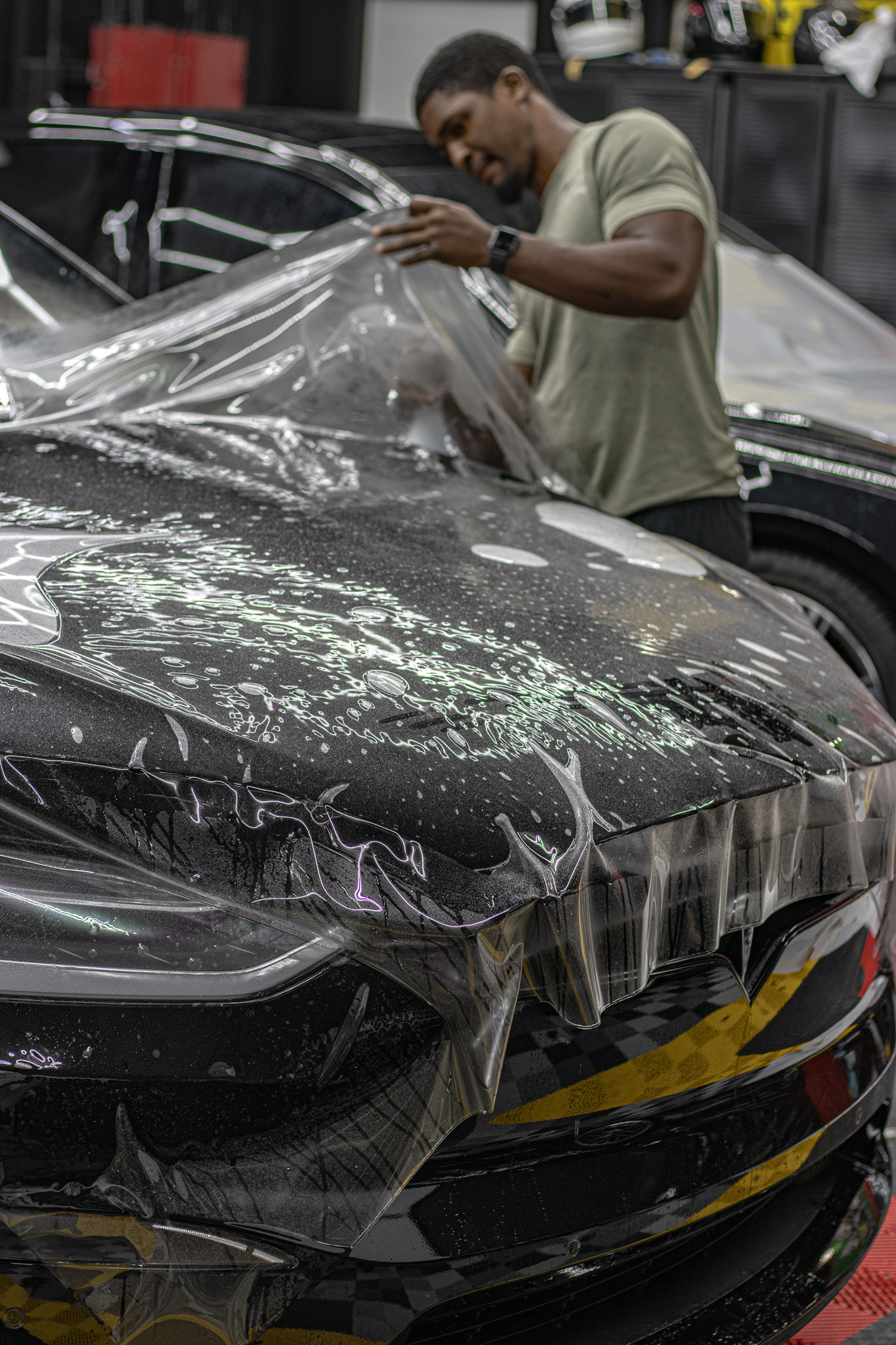 Fill out the form and one of our team members will reach out to you about a quote for your vehicle.
For Immediate Assistance Please Call (813) 570-2438
Partial Front Package
Bumper

Partial Hood

Partial Fenders

Mirror Caps

Headlights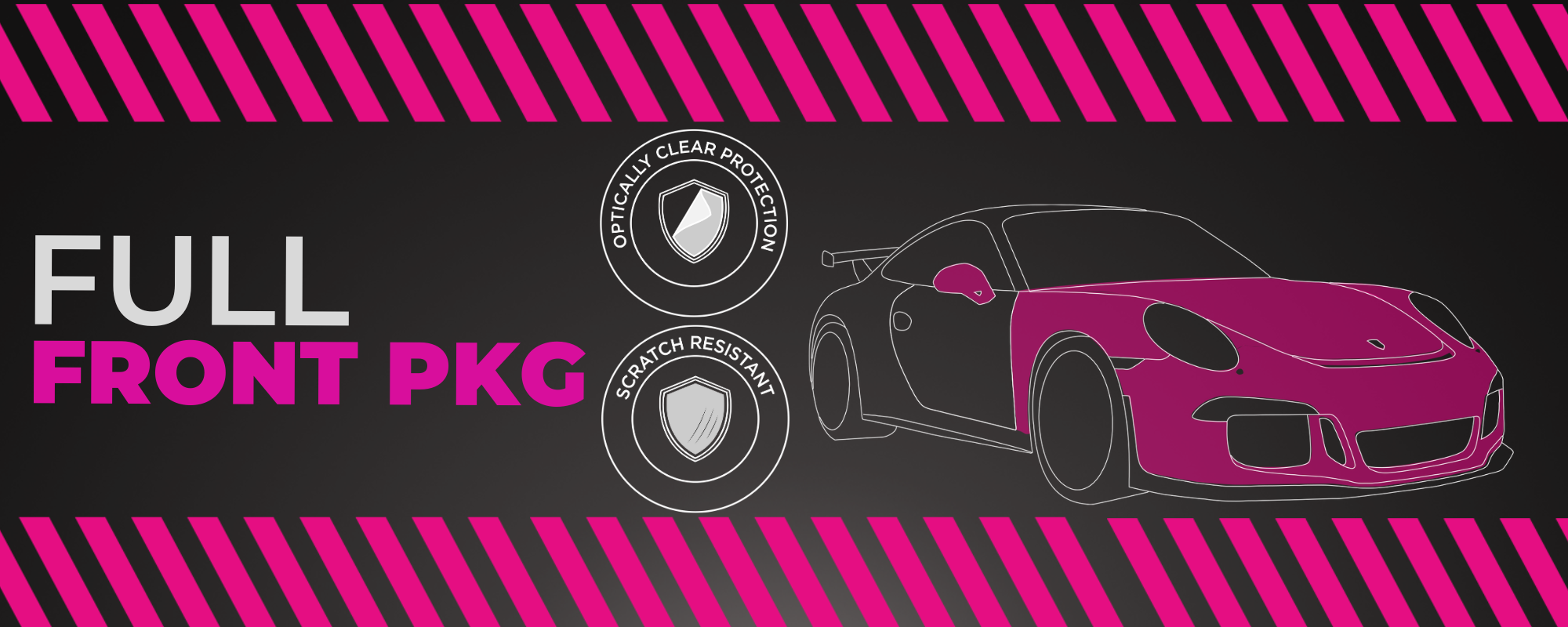 Full Front Package
Bumper

Hood

Fenders

Mirror Caps

Headlights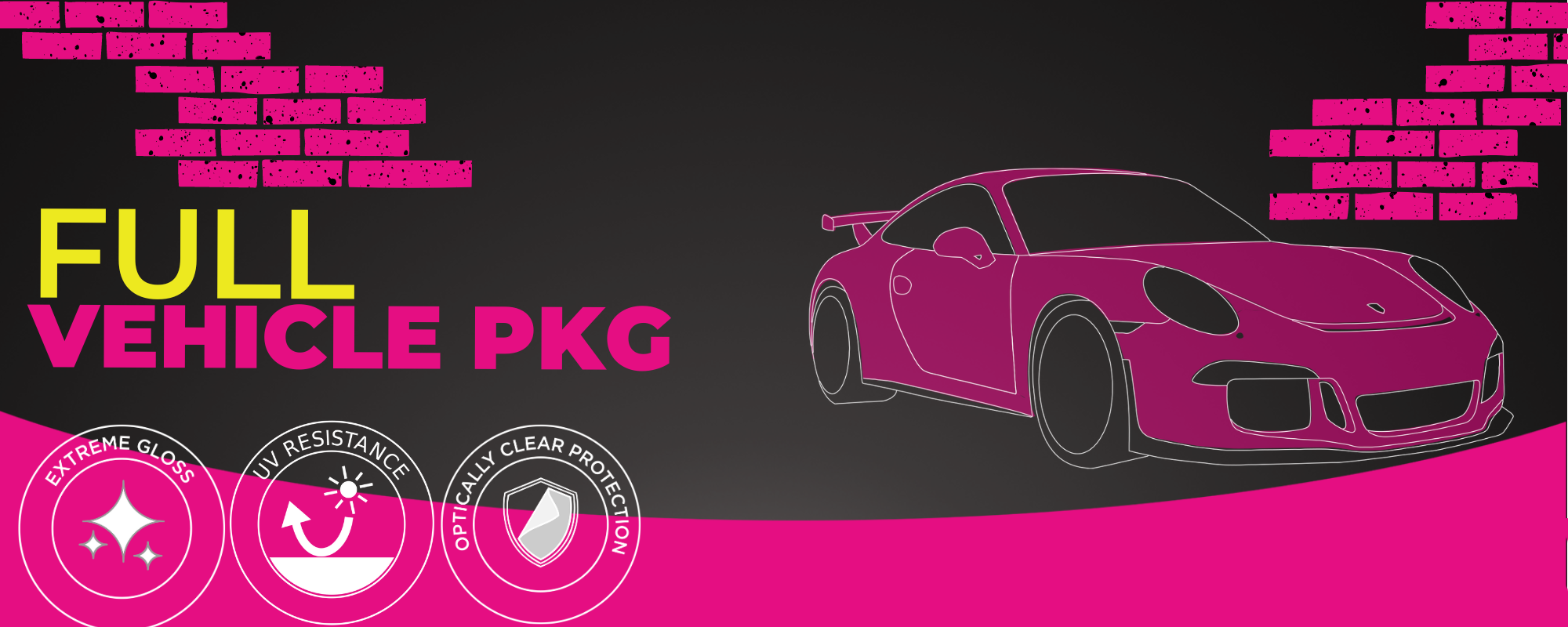 Full Vehicle Package
Full Exterior Paint
Headlights included
5-Year Ceramic Pro Silver Package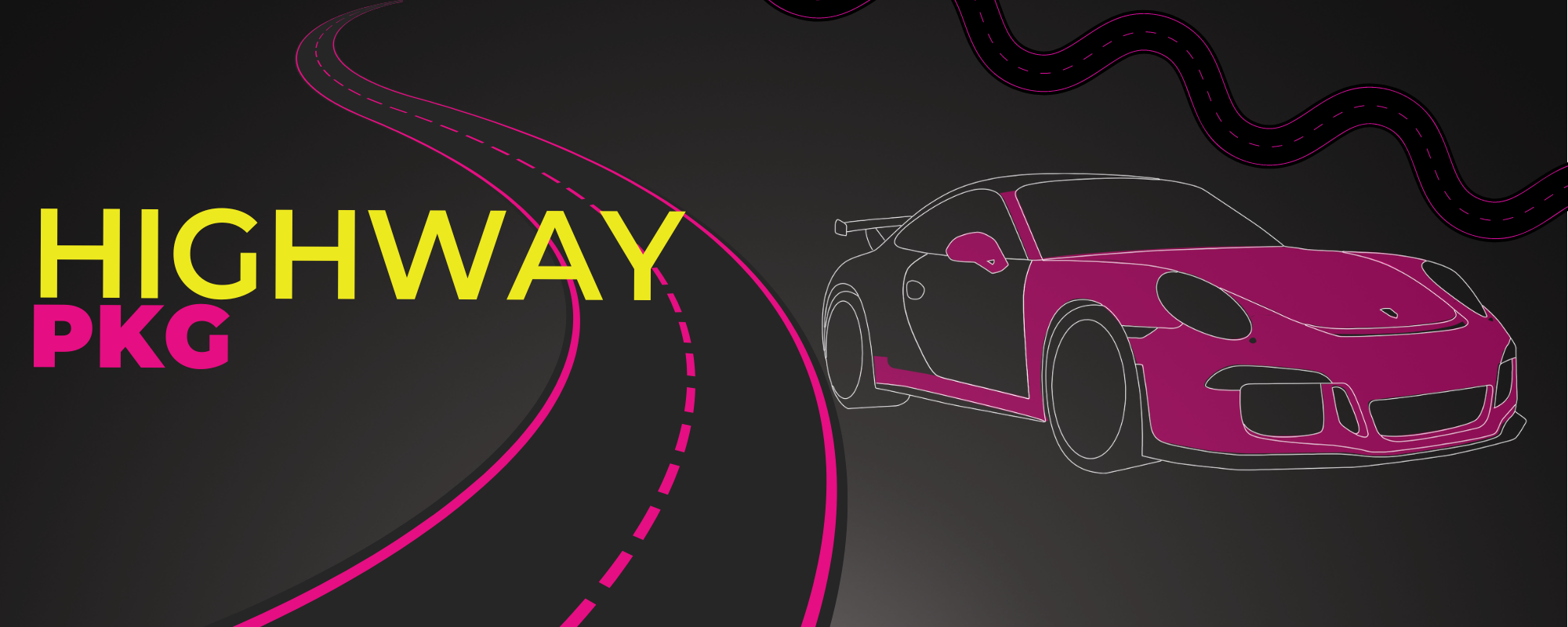 Highway Package
Bumper

Hood

Fenders

Mirror Caps

Headlights

A-Pillars and medium to high impact area coverage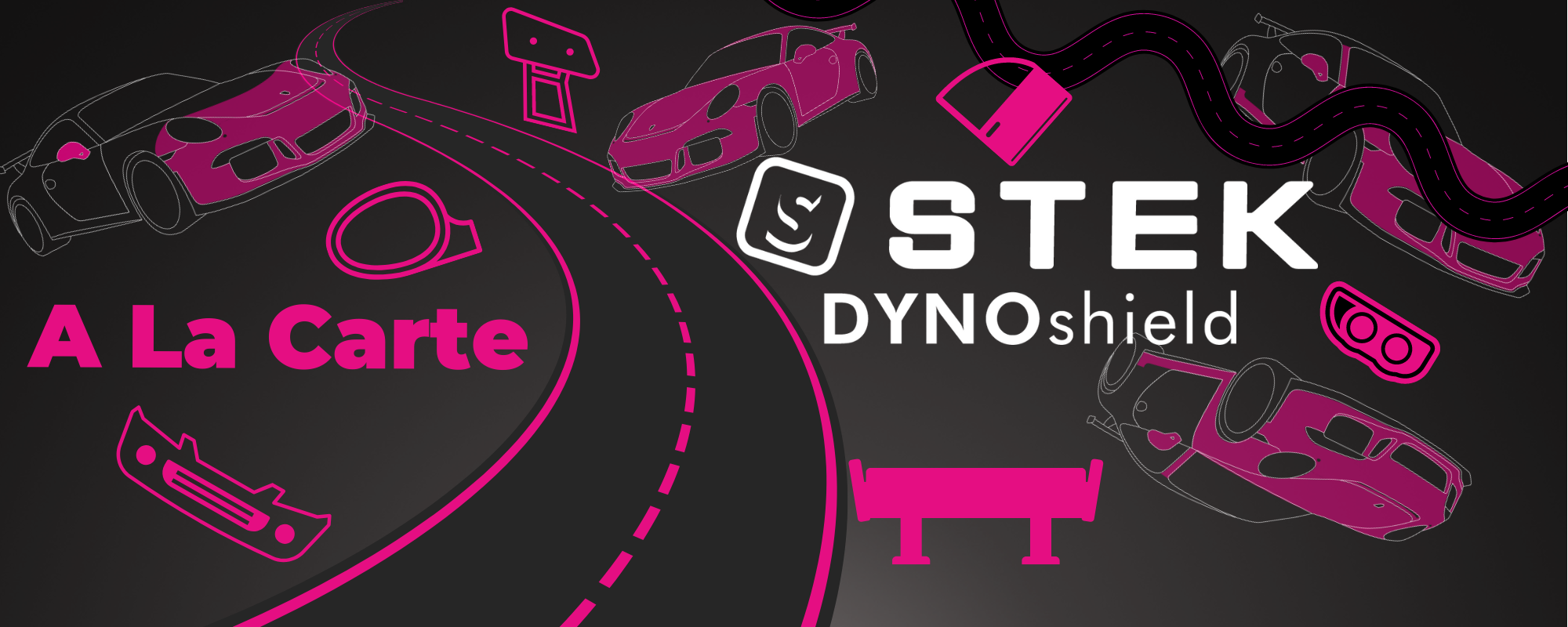 A La Carte
Door Cups – $150
Luggage Strip – $100
Door Edge Guards – $150
Headlights – $150
Windshield – $400
Rockers and lower rear bumper strips – $4500
Why Install Paint Protection Film On Your Car?
Stop Rock Chips
Protects your investment
Protect from scratches
Maintain the resale value
SAVE MONEY!
Want this for you vehicle?

See how you can protect your vehicle from rock chips and more in this short video!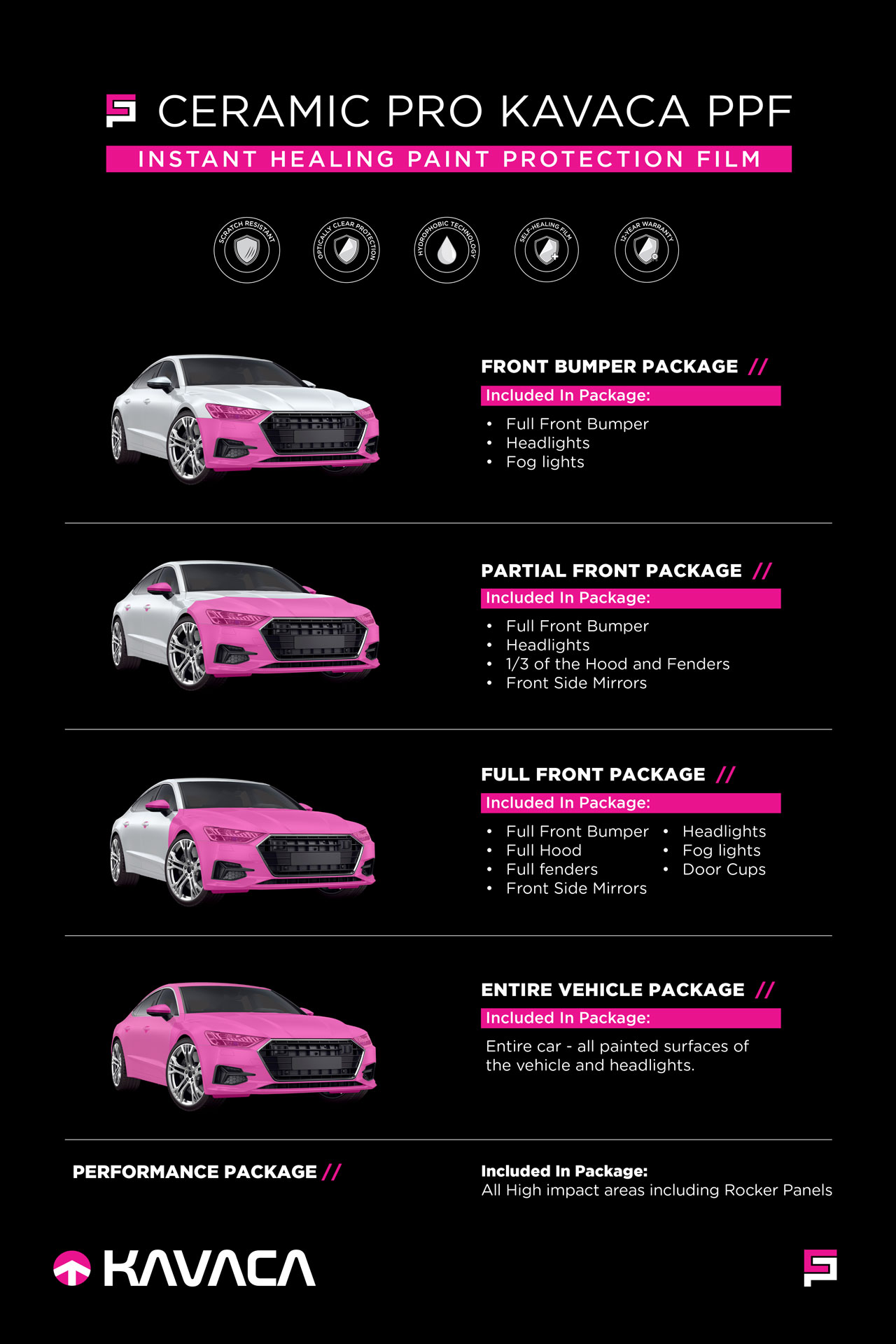 Why You Should Choose Us!
We Are Dependable
Kanpeki Auto Detailing is a proven and trustworthy company. Check out our reviews on Google and Facebook or scroll down to see a few customer testimonials.
For The Quality and Expertise
Kanpeki Auto Detailing uses only the highest quality products, and our expert team is among the best in the business.
We Are Dependable
We are fully insured and certified so you can relax when you leave your vehicle with us.
Our Commitment
We are committed to making you fall in love with your vehicle all over again
Ceramic Pro – The Details
Ceramic Pro is a nanoceramic clear coat that can be applied to the exterior of your vehicle. This durable coating creates a ceramic shield that helps to protect your car's paint from dirt, dust, and other environmental contaminants. In addition, Ceramic Pro is highly resistant to scratches and UV rays, making it an ideal choice for those who want to keep their car looking new.
Ceramic Pro is a leader in the ceramic coating industry, and has been providing high-quality ceramic coatings for over 10 years. Ceramic Pro has a team of experienced and certified professionals who are dedicated to providing the best possible service to their clients. In addition to ceramic coatings, Ceramic Pro also offers a variety of other product lines to support window tint, paint protection film, and more! Whether you're looking for a way to protect your car's paint or you want to make it look its best, Ceramic Pro is the company to trust.
Ceramic Pro is the global leader in nanoceramic surface protection technology. With a leading industry warranty and passion for perfection, Ceramic Pro is the company to choose when protecting your vehicle.
Yes, Ceramic Pro Products are formulated to be safe for all surfaces including your paint. Ceramic Pro will not damage your clearcoat or paint and will not void any manufacturer warranties.
Yes. To maintain your warranty, you need to attend an annual service. This service is free of charge and it is to ensure the Ceramic Pro performs properly for the entire length of the warranty. If an annual inspection is missed, the warranty defaults to the lesser package at the time of the missed annual inspection. i.e. A Gold (Lifetime) warranty becomes a Silver (5 year) warranty when an annual service is missed.