The Leaders In Paint Protection In Tampa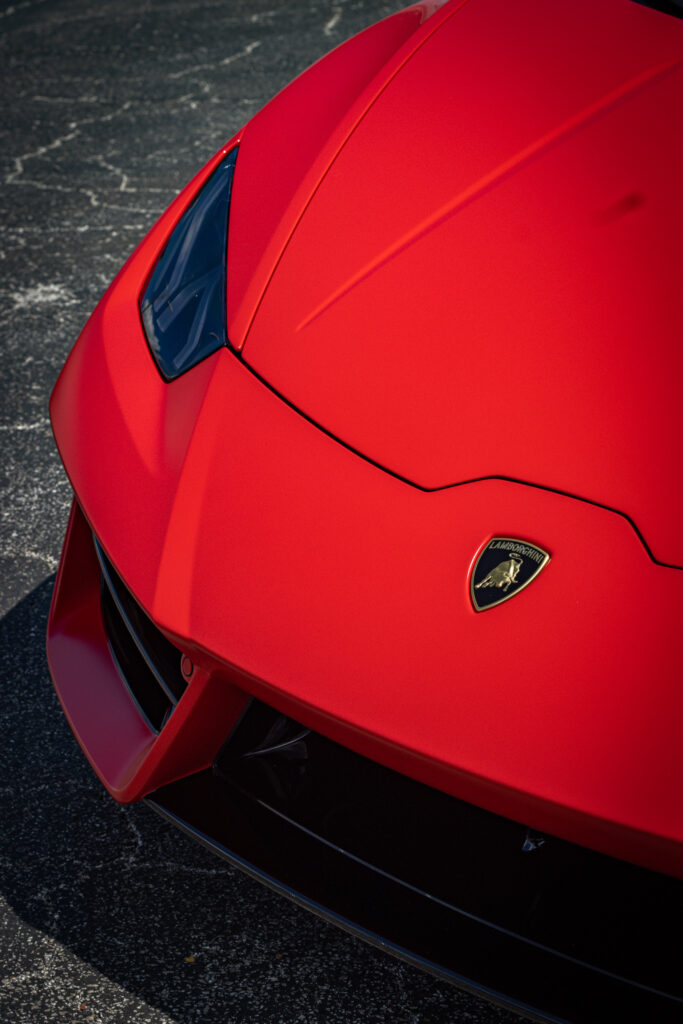 Tampa's Premier Paint Protection Studio
Kanpeki (完璧) is the Japanese word that means being perfection, complete, flawless. This is the definition of our work.
Kanpeki Auto Detailing is a professional auto detailing studio that takes pride in providing state-of-the-art paint protection Tampa services. We are committed to providing a myriad of specialized auto detailing services of the highest quality, paying particular attention to working with extreme detail and care.
​We Deliver Perfection To Every Part Of Your Vehicle. Expect No Less.
Kanpeki Auto Detailing is your one-stop shop when it comes to Tampa paint protection and auto detailing. With skills and expertise unlike any other, Kanpeki Auto Detailing provides flawless automotive detailing at every step of the process.
From exterior cleaning, polishing, engine bay degreasing, and interior vacuuming to Tampa paint protection such as premium ceramic coating, paint correction, and paint protection film installation, we leave no detail untouched.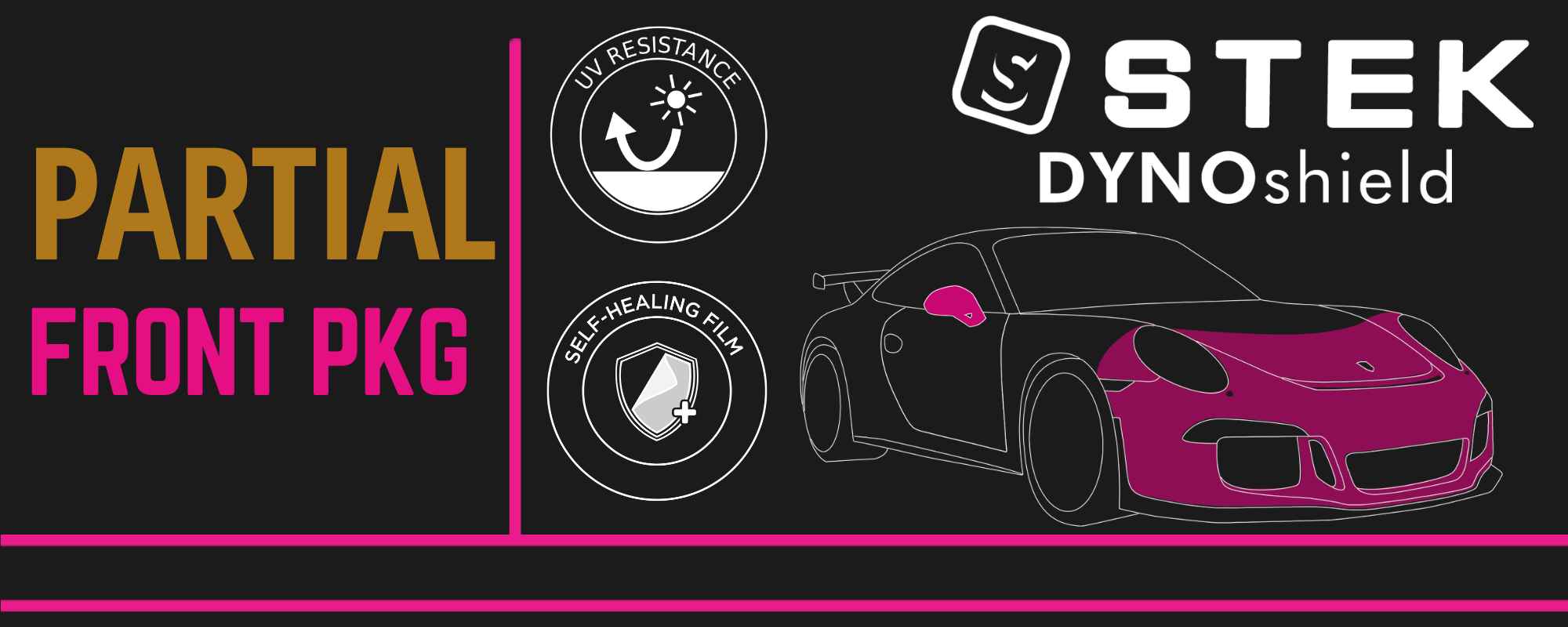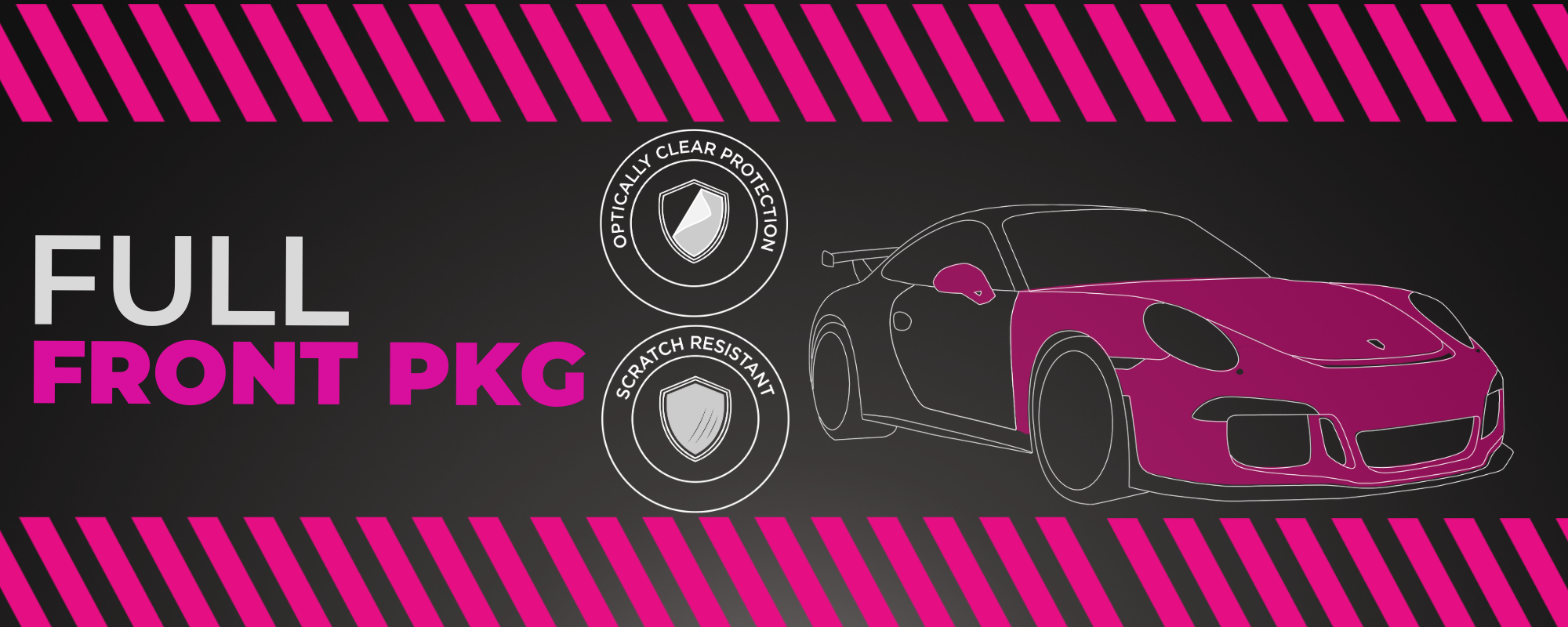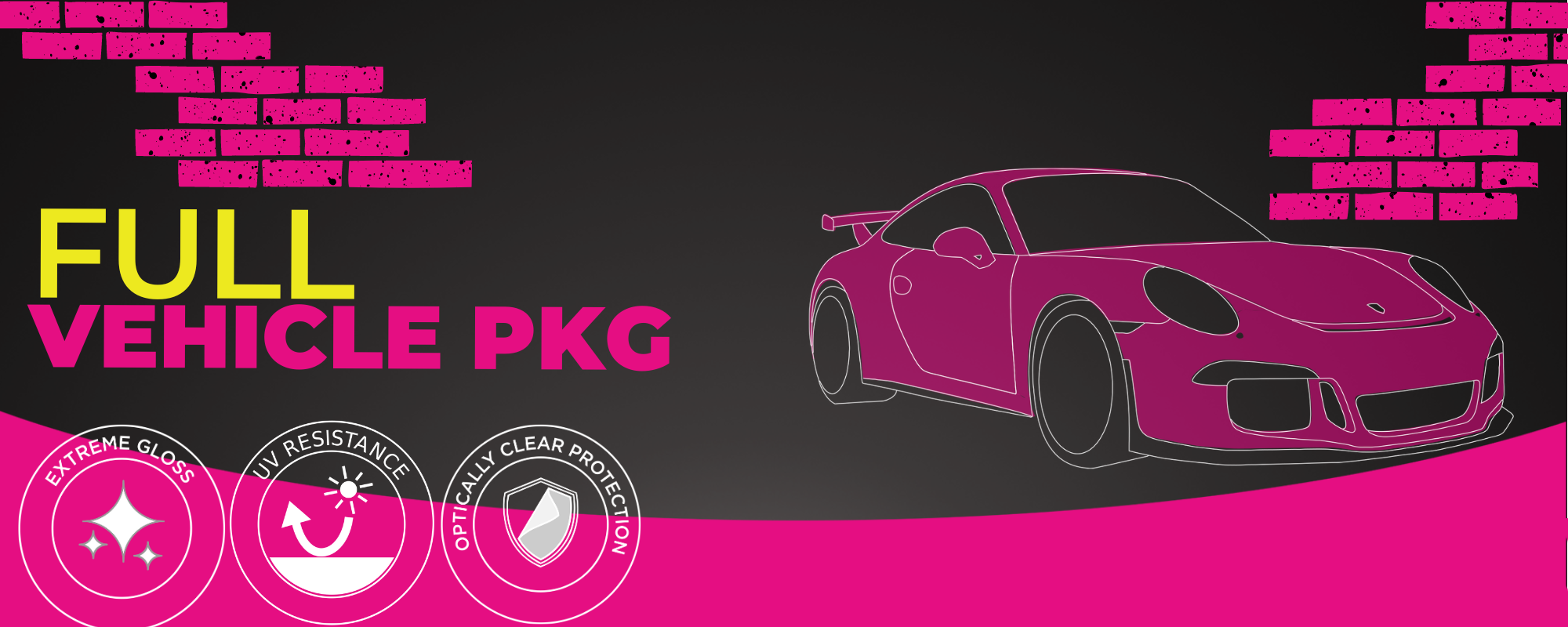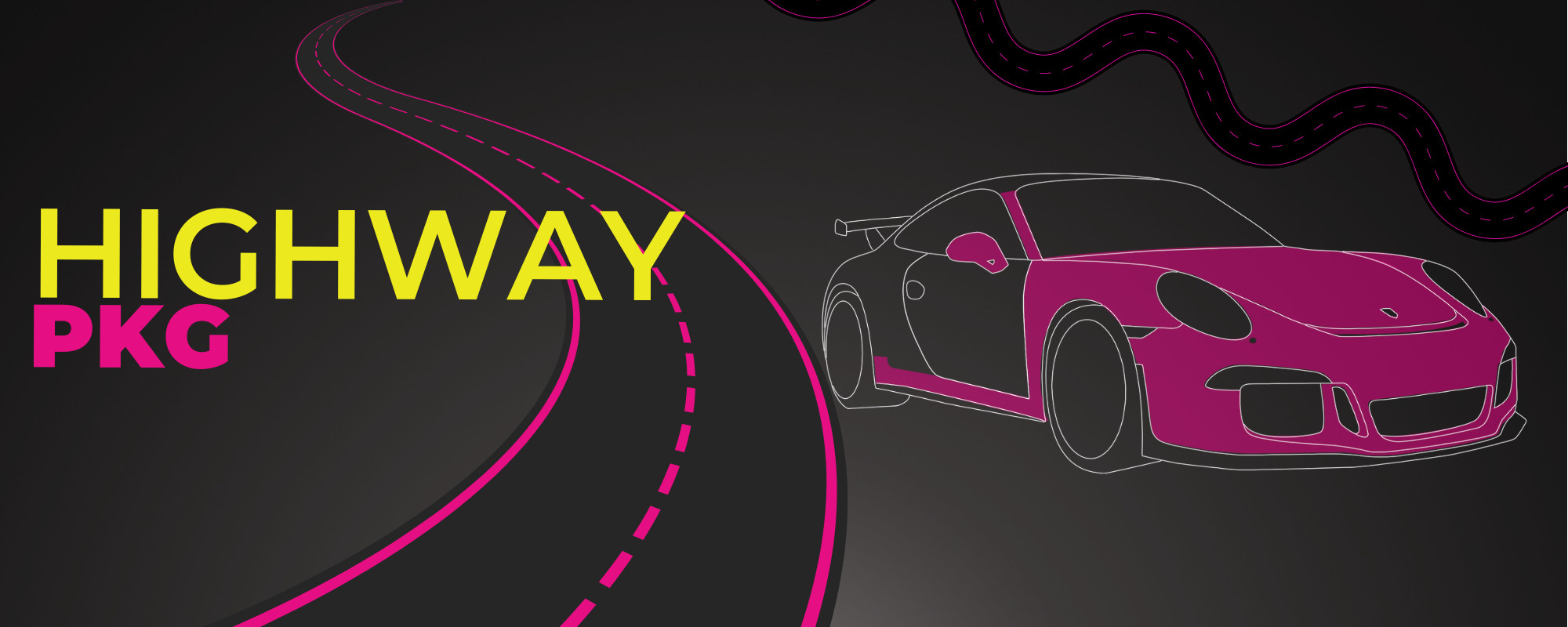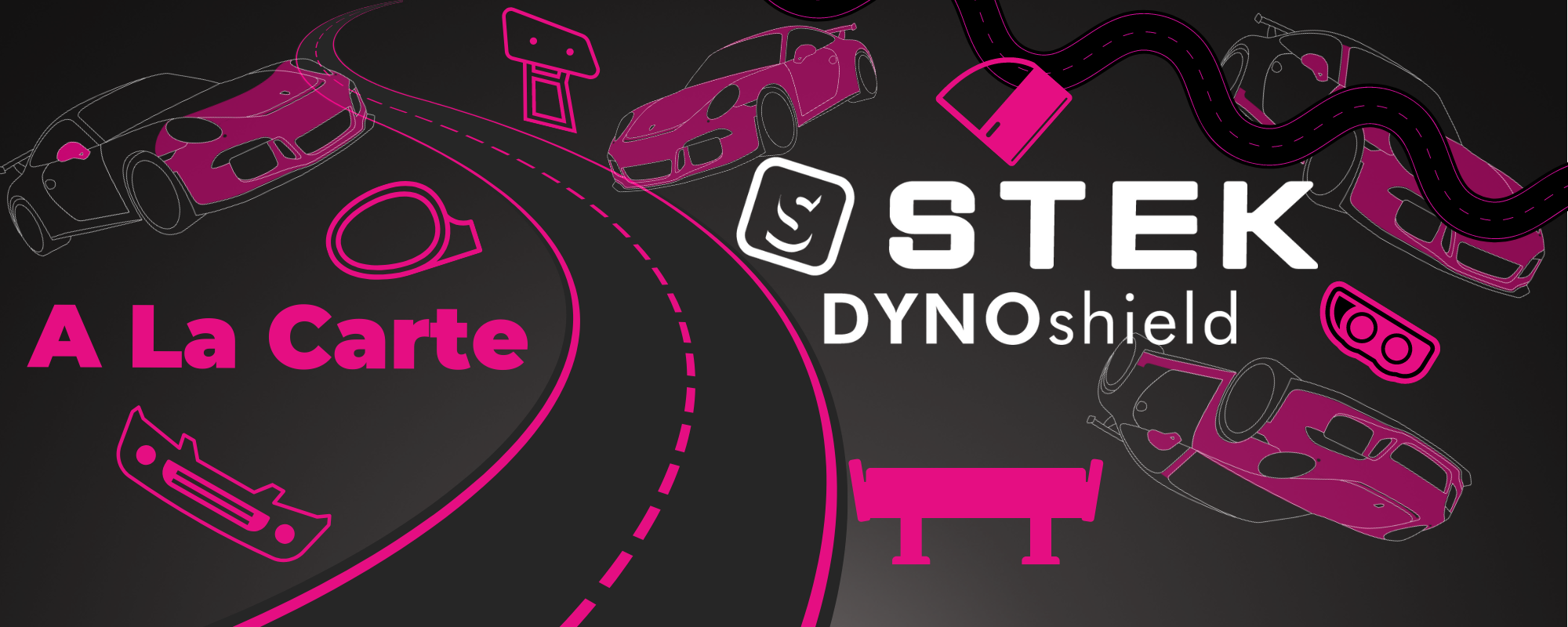 Located In The Center Of Tampa
Paint Protection, Ceramic Coating, & Auto Detailing Services
Kanpeki Auto Detailing is proud to be based in the city of Tampa, Florida. Our central location allows our clients to have quick and easy access to our services, and it enables us to fulfill our mission.
The mission we speak of at Kanpeki is simple: to provide flawless service and deliver excellence in all our detailing jobs. Every car is a project, and we ensure excellence. We ensure that you'll get way more than you came for.
For more information or general inquiries, feel free to get in touch today.
Premium Ceramic Coating Packages In Tampa
Kanpeki Auto Detailing offers premium ceramic coating services in Tampa, Florida. What sets our ceramic coating products aside from the rest is our use of the latest nanotechnology. This gives our coatings unrivaled durability, wear and tear resilience, and heat resistance. With our nano ceramic coating, your car will be better protected against any road ahead of you!
We even have a variety of ceramic coating Tampa packages that are custom-tailored for your car's needs.
Bronze Package: The perfect entry-level ceramic coating, the Bronze package will still give your car great protection while being more budget-friendly.
Silver Package: This is our middle ground option and is perfect for those who want something more than the standard, like some extra protection and pop, but don't need the full bounds of the Gold package.
Gold Package: The top-of-the-line ceramic coating in our stable will offer you the best protection against any external agent!
We also offer Dura Coating Technology Tire Coating services. Don't hesitate to call us for more details.
#1 Paint Correction Service In Tampa
Paint correction is the process of removing imperfections on your car's painted surface such as water spots, swirl marks, scratches, and more. This is done with the use of different grades of polishing pads and compounds that are applied by hand or machine. The goal is to achieve a smooth and flawless finish while also protecting your paint from further damage.
Kanpeki offers premium paint correction services in Tampa, Florida. We use only the latest and most effective tools and techniques to make sure that your car's paint correction is done correctly and efficiently. This will leave your car possessing that factory shine again!
We also offer a variety of paint correction Tampa packages that are customized by our experienced pros to suit just about any kind of restoration process of any kind of car model you may have!
1-Step Paint Correction: The most basic and budget-friendly option, the 1 step paint correction process is perfect for those who just need a standard paint and body restoration process.
2-Step Paint Correction: For those who need a little more than the 1-step, the 2 step paint correction process provides a more thorough restoration with an abrasive compound for imperfection removal and the application of polish for a brand new look.
3-Step Paint Correction: The 3 step paint correction process is our most comprehensive and detailed option that will leave your car's paint looking showroom new! It includes all of the steps from the 1- and 2-step processes but with an extra fine grade of polish for added protection and shine.
We also have Paint Decontamination Tampa services, check this out for more information.
Paint Protection Film Service
Superior Paint Protection Film Service In Tampa
Kanpeki offers premium paint protection film in Tampa that will act as a strong barrier against any road hazard. Our updated PPF technology even includes self-healing properties to make every penny of your investment worth it! This means that any small scratches or rock chips may disappear from your car's surface in just a matter of minutes!
We even combined multiple technologies in our Paint Protection Film Tampa packages to seal the deal regarding your car's utmost protection. We have the following reputable brands that will all work for your car's sheen with substantial versatility:
DYNOshield PPF: A 8-9H hardness level film that is virtually invisible and will not yellow over time.
DYNOmatt PPF: A top coat that is applied over the Dynoshield for an extra layer of protection, better self-healing abilities, and a pristine satin finish.
UltraFit WinCrest Nano Ceramic: The true definition of efficiency. WinCrest Nano-Ceramic IR is made with nano ceramic technology that rejects harmful radiation and all while having the great features as high scratch resistance and no delamination. This film also reduces glare from oncoming vehicles and help with heat rejection!
Auto Detailing Specialists In Tampa
Auto detailing is the process of cleaning, polishing, and protecting all of your car's surfaces, both inside and out. This is done in order to maintain its pristine condition and extend its lifespan. Kanpeki Auto Detailing offers car detailing Tampa that definitely stands out from the rest! We possess the one-stop solution package that will certainly make the best of your car's potential! We use only the latest and most efficient set of tools and techniques to make sure that your car's detailing is done in the best way possible!
Our Diamond Auto Detailing Package is a full-service auto detailing experience that will leave no stone unturned in terms of making your car look brand new again! Kanpeki Auto Detailing is your best bet when it comes to auto detailing Tampa! We offer top-of-the-line services that are sure to give you the best value for your money down the road. We also offer Trim Restoration Tampa services. Contact us now for more details!
What Our Clients Are Saying
Got Paint Protection Film and ceramic coating done on my Veloster N. They did a fantastic job to keep my track car protected! Will be using them again!
This is definitely the place to get your windows tinted. I was able to make an appointment and the shop was on time. This is the first time where I didn't have to go back, to get an air bubble addressed. I had the shop PPF the front of my car as it is a commuter. You can't tell it's even on the car.
Very happy with my experiences here. They have previously ceramic coated by boat which makes cleaning the hull super easy and wax free. Recently I had them ceramic coat my son's car for his birthday and it looks spectacular. They are professional, reasonably priced, and do fantastic work.
RESTORE – ENHANCE – PROTECT